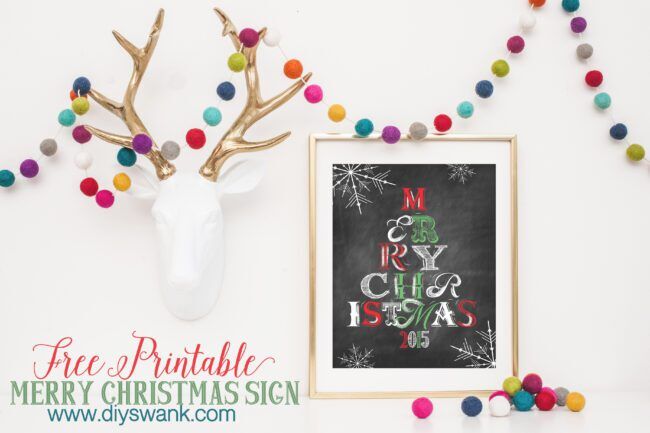 I have been tucked away….ok, not really….we've been running around like crazy chickens with our heads cut off. But never mind that, we've been work, work, workin' on some more FREE Holiday printables!
YAY!
I love free stuff, don't you? I mean, who doesn't?…right? Especially the kind that is cute, simple and packs a lot of punch….and free printables definitely do that!
**UPDATE! We now have the complete set of letters and numbers here!**
I created this Let it Snow banner with printable letters as part of a project I'm working on and I thought I'd share it with you all! If you follow us on Instagram, you've seen a few pics pop up of the supplies I've been collecting for kids crafts….well, this is all part of that project! (If you know me in real life, then you might be able to guess where I'm going with all of this, I do it every year) It's a little crafty tradition I started a few years back for my children! They love it! Stay tuned, I'll be posting what we do and how it turns out!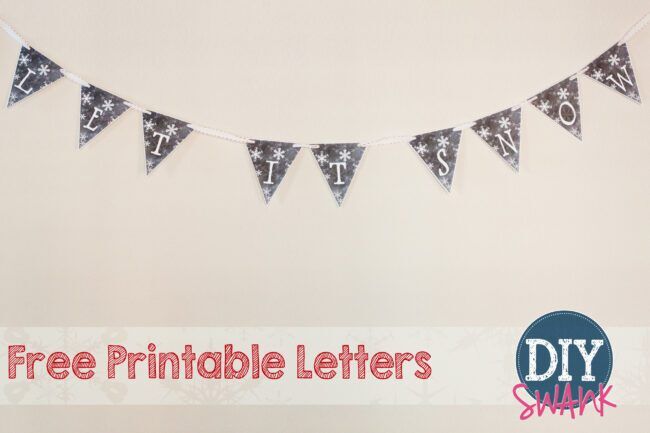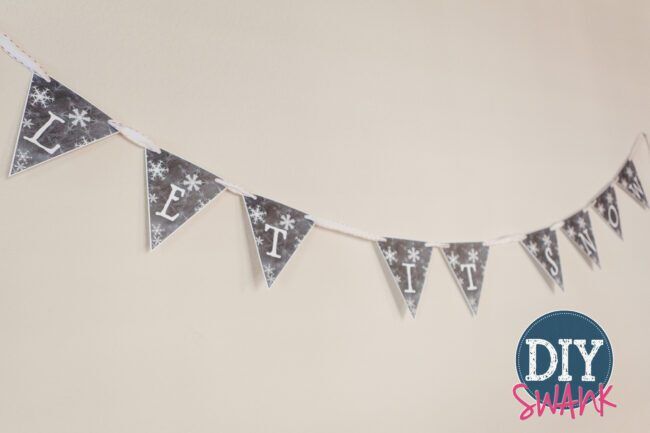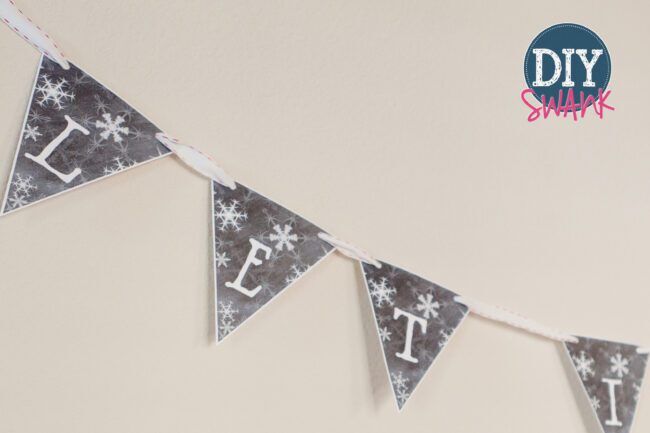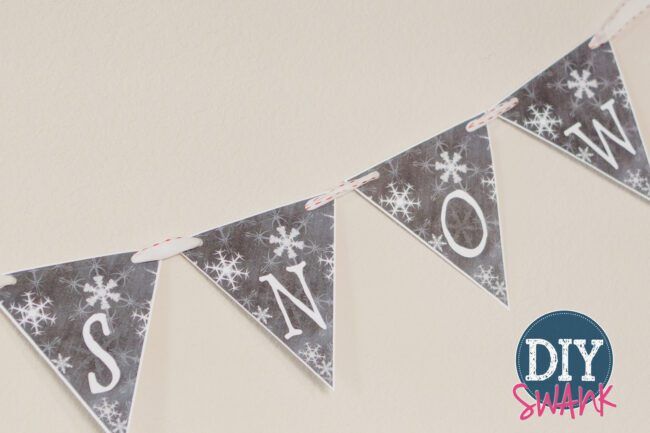 Here are the banner letters! Have fun with it!
*just so you know…as always, I printed mine on card stock so they turn out a little sturdier*
Now, I'm not done yet…
*Double YAY!*
~Click on the pictures to download (The download files will not be watermarked)~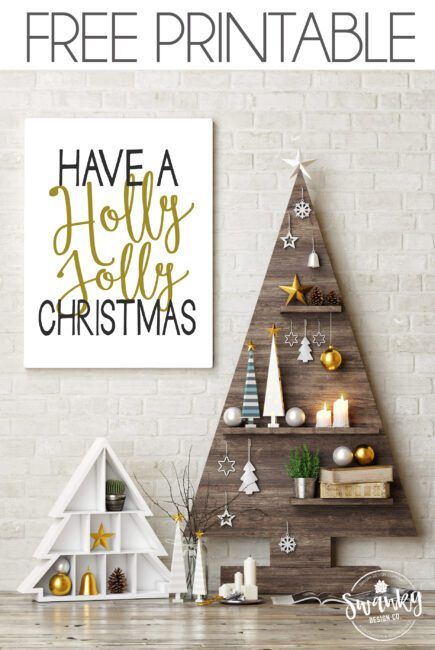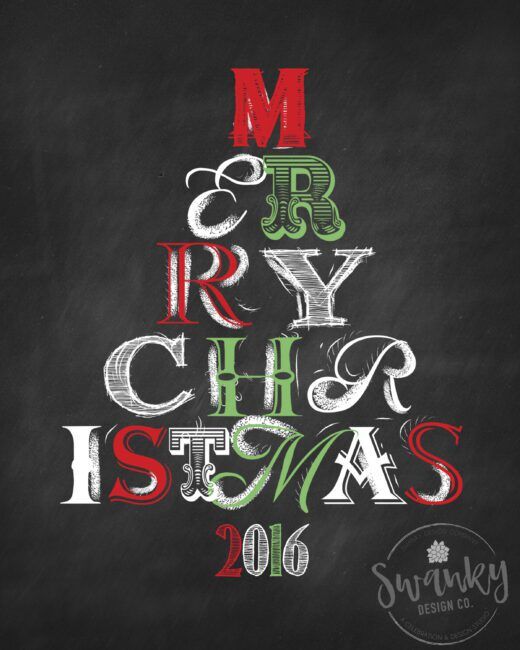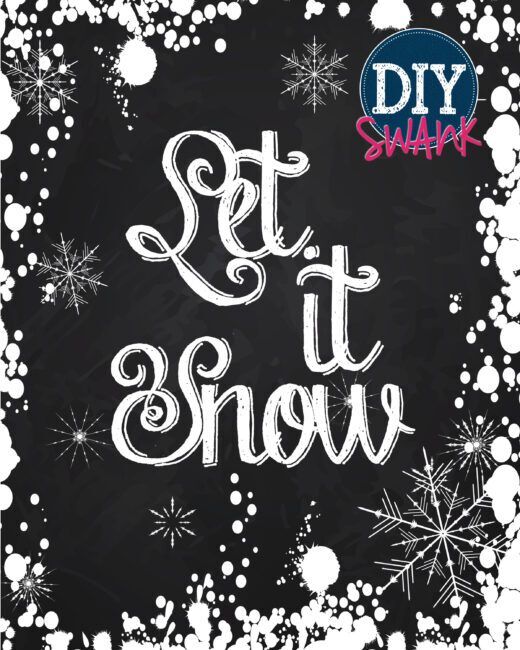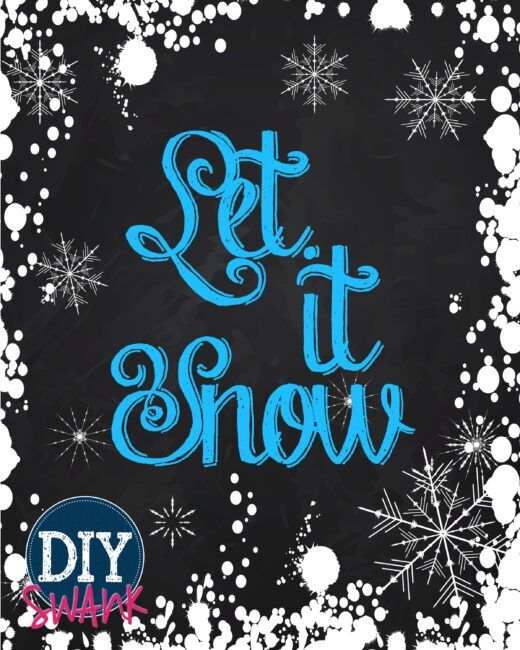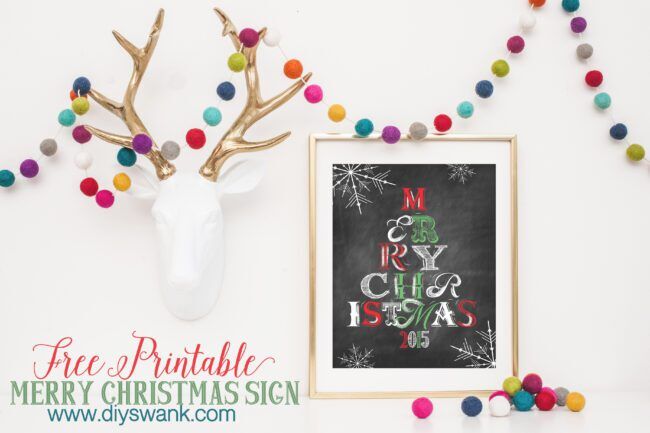 We are feeling really generous as we come into the season of Thanks and Giving! We are so thankful and humbled by all of you. We appreciate the support you have extended to us…and so we want to give a little bit back to you! You ask and we will try to answer. This is what we love to do and we want to keep giving to you! 'Tis the season, right?!
We are busy gals (aren't we all?), but if you have a vision that involves a printable that you would love and you can't quite get there on your own….feel free to contact us and we will try to create something for you, and then we will share with everybody else, too!
Cheers! Have a fabulous day. 🙂