It's December Ya'll! Countdown to Christmas begins…24 Days!
One of the traditions around our house is the Elf on the Shelf! He makes his debut around our house on the 1st of December. When I bought our Elf I thought he just set on a shelf(Literally). When my oldest started telling me her friend's Elf is always getting in to mischief at night, I decided to hit the internet. I was amazed and shocked at the mess some of the ideas. I always struggle to find a cute and not so messy idea about week 2. So… I have put together 25+ great Elf on the Shelf ideas to share with you today.
The first one is the one I took this morning. Its my baby's first Christmas and he just started walking. He has no clue what this is all about but he will some day. I thought the older kids would get a kick out it. I wish I could tell you our Elf's name but my 4-year-old changes it daily! Today it's Leo.
There are so many cute and creative things people have done.
If you don't have an Elf on the Shelf you can buy one here.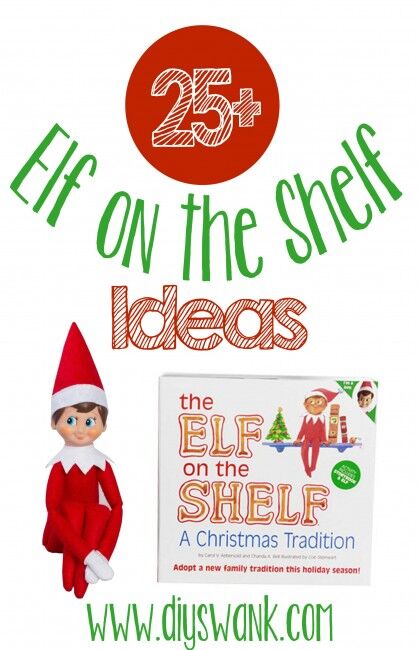 Here they are!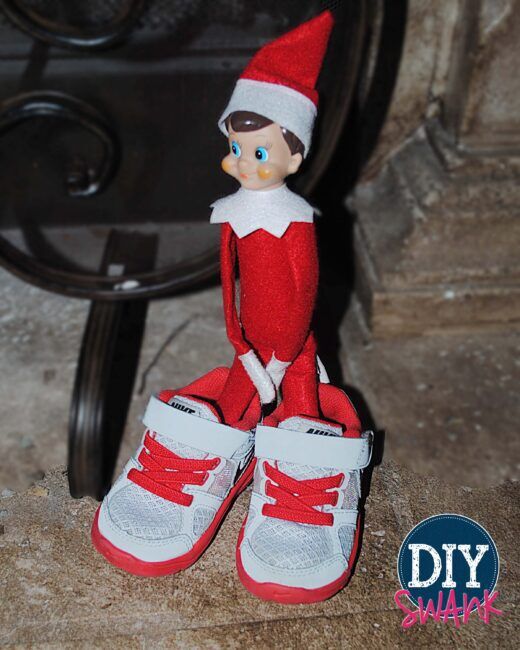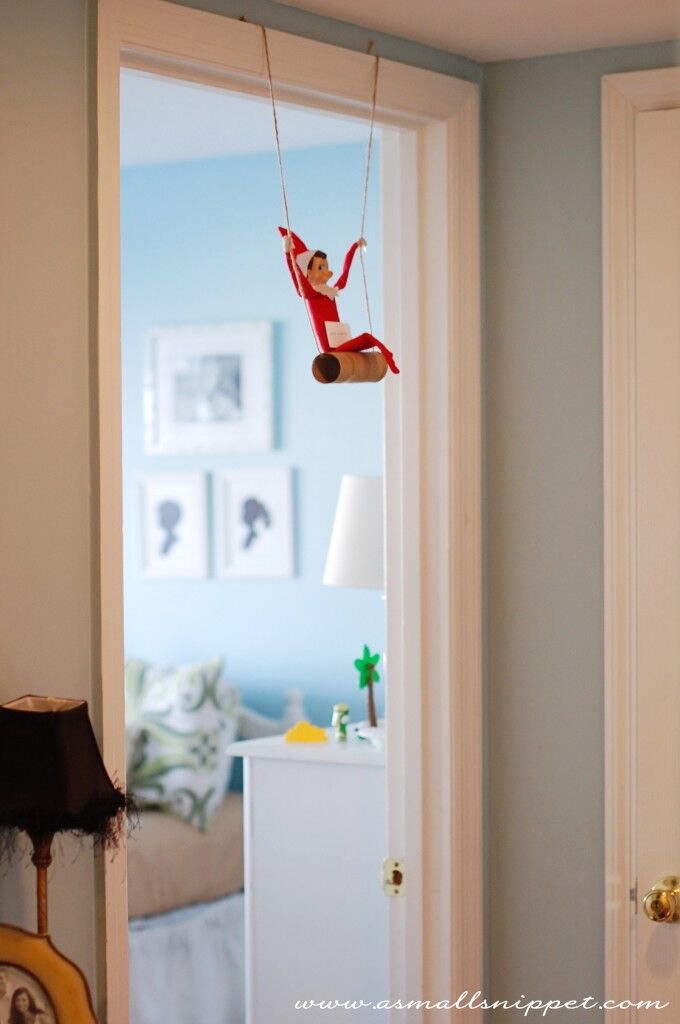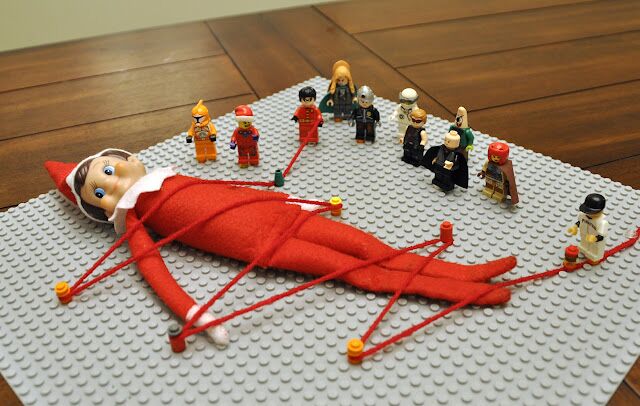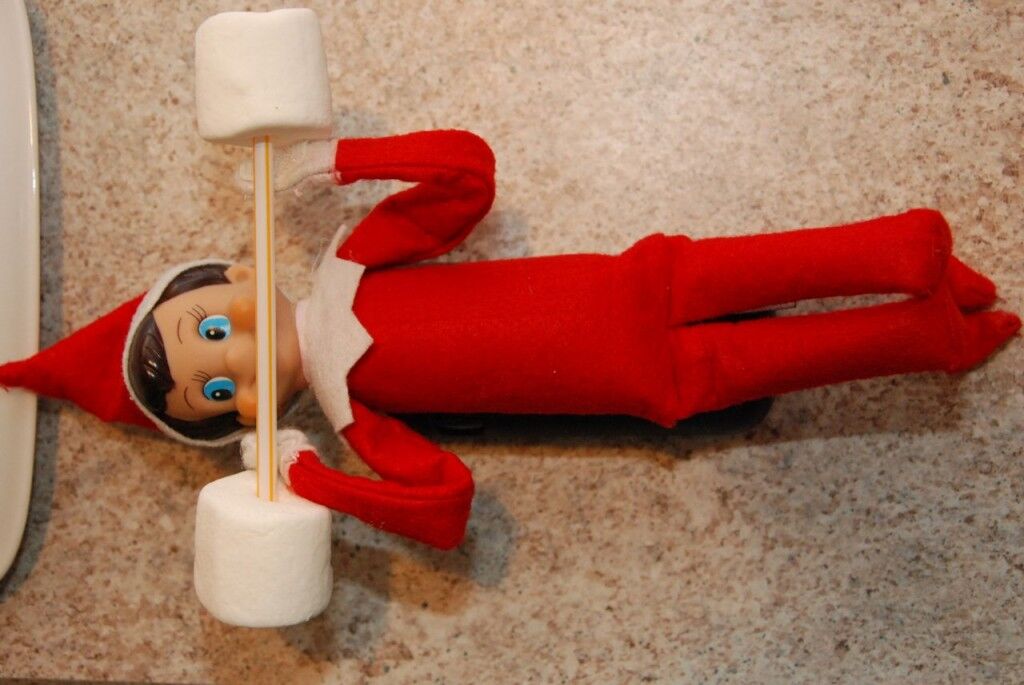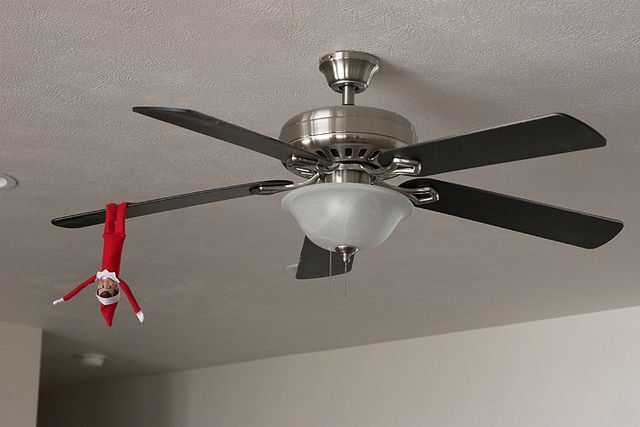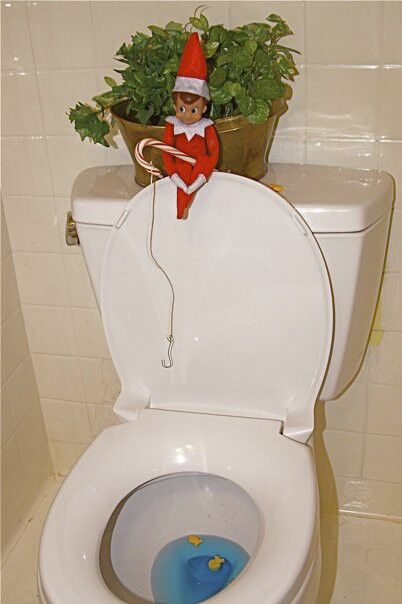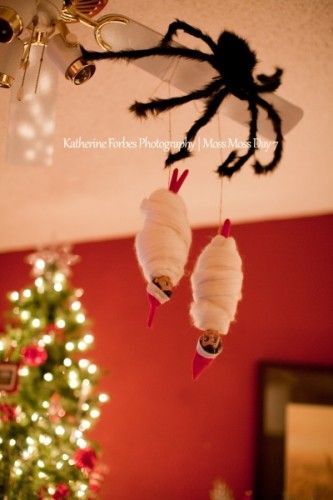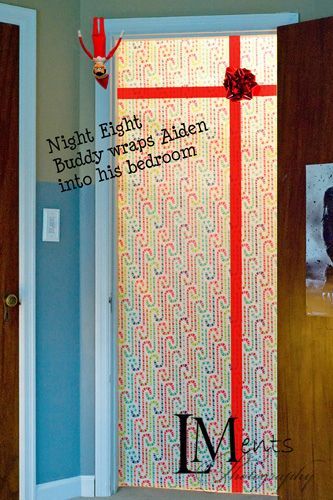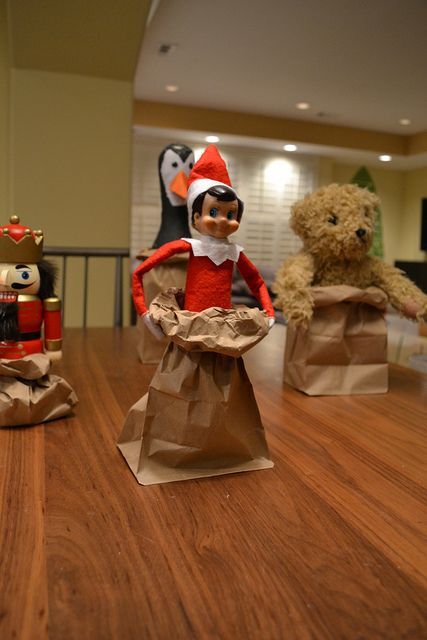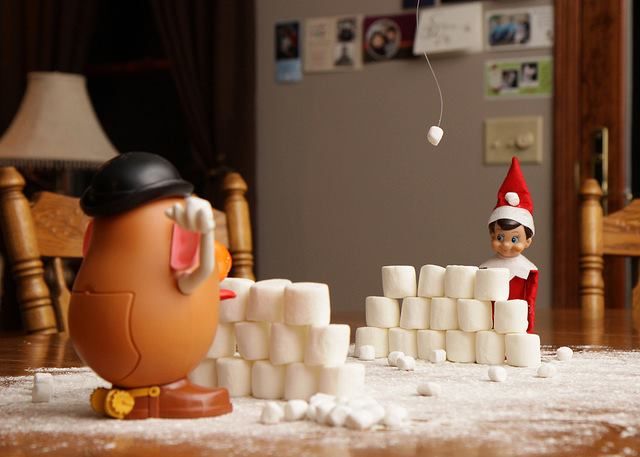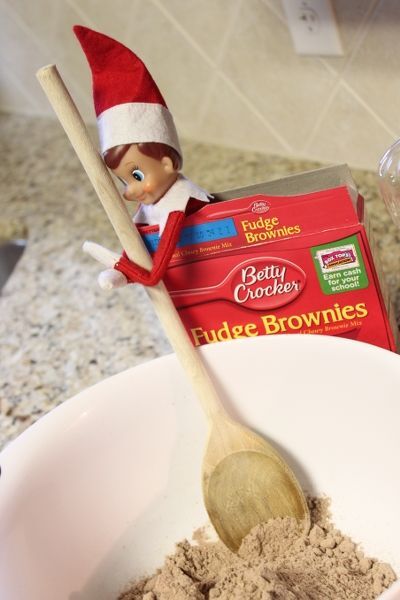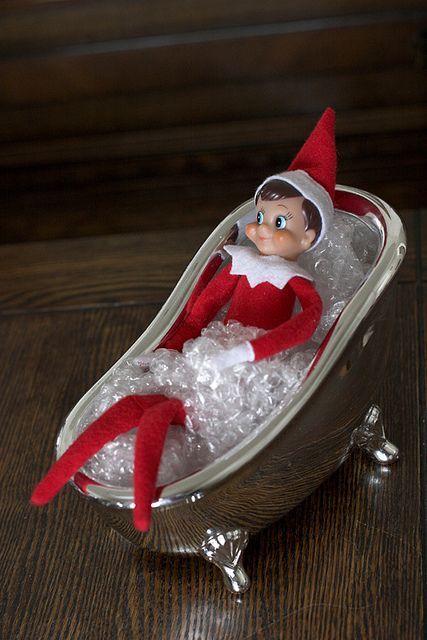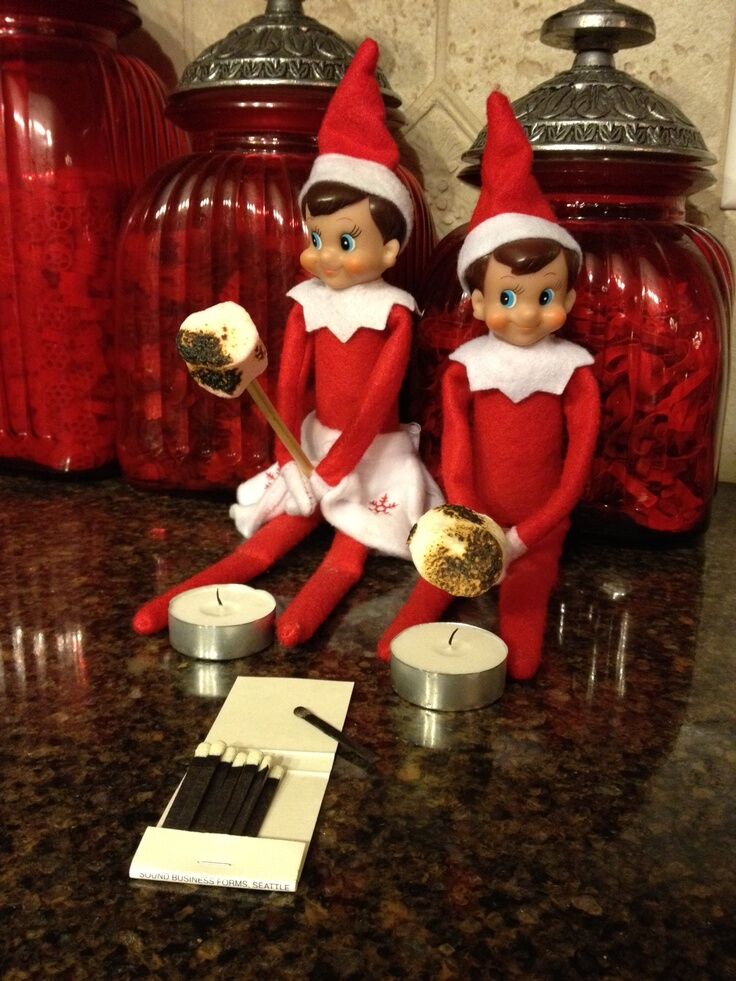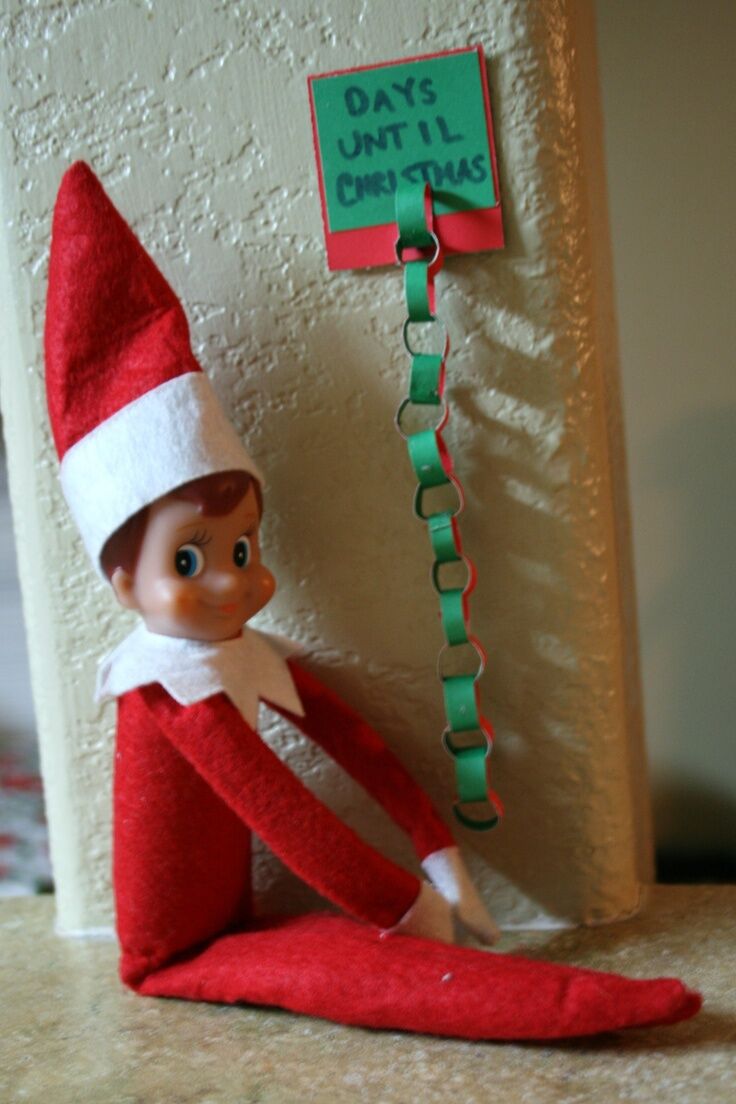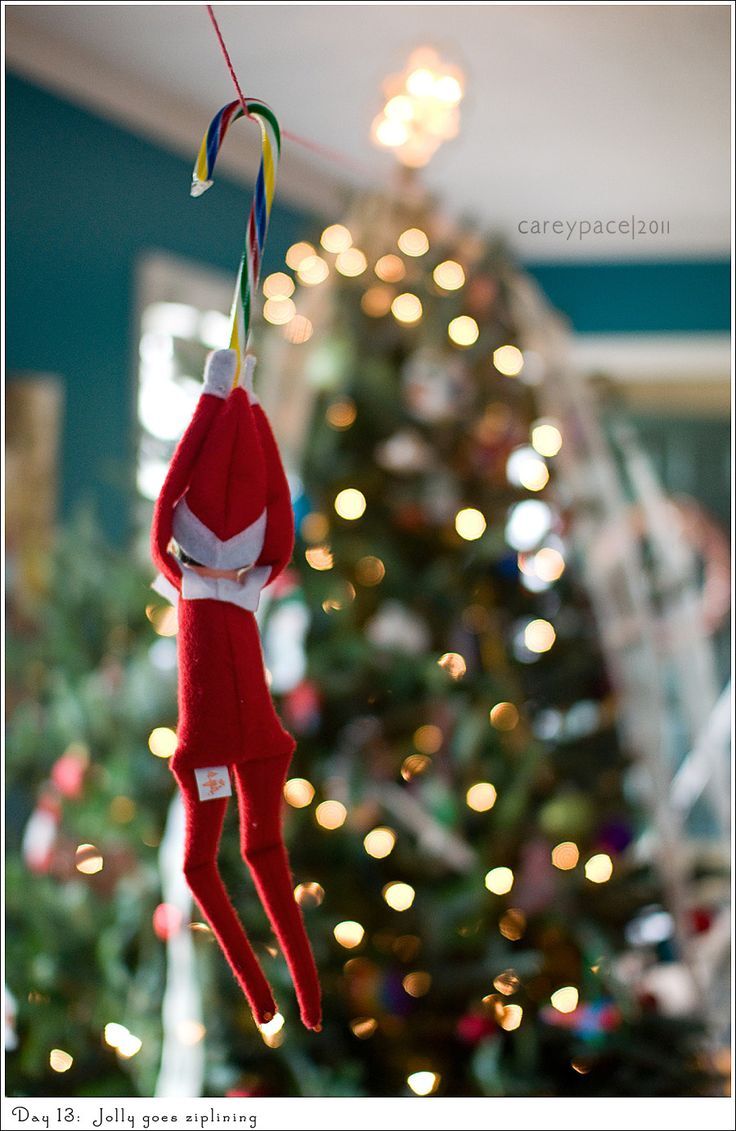 All these great ideas are from Snippets From Suburbia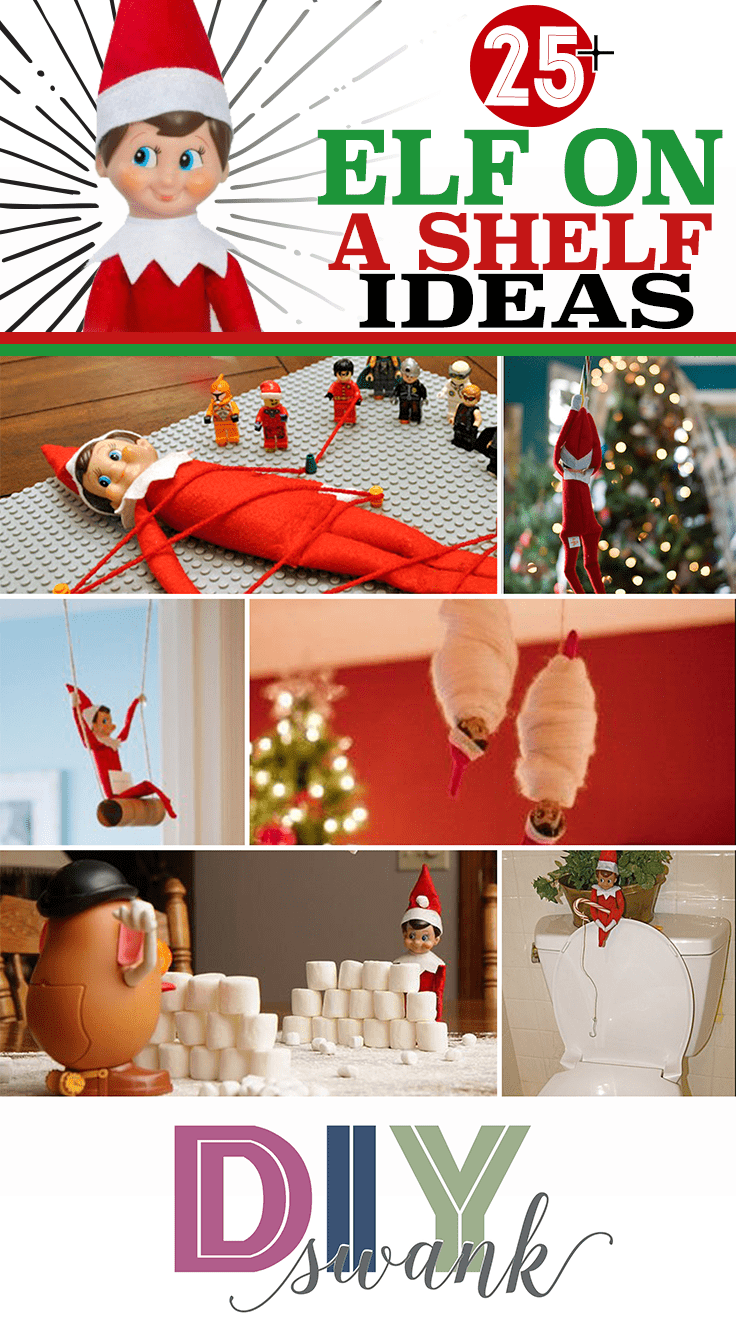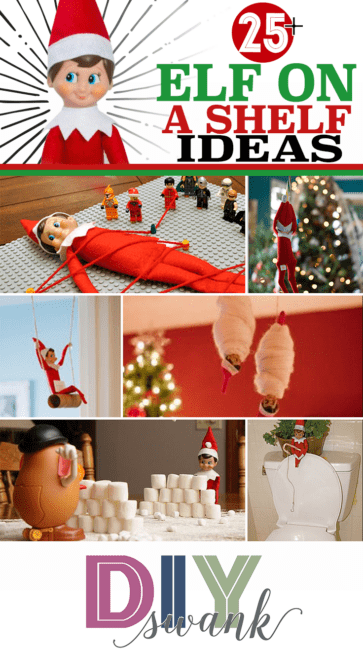 Hope you all have a great Sunday!
-Christen
Checkout these free Holiday Printables