Hi everyone!  It has taken us a little while to get this post up, it's been a really busy week, but we both just love this soo much we HAD to share!
While most people hang out visiting with family and friends, camping and BBQing to enjoy their 3-day Labor Day weekend….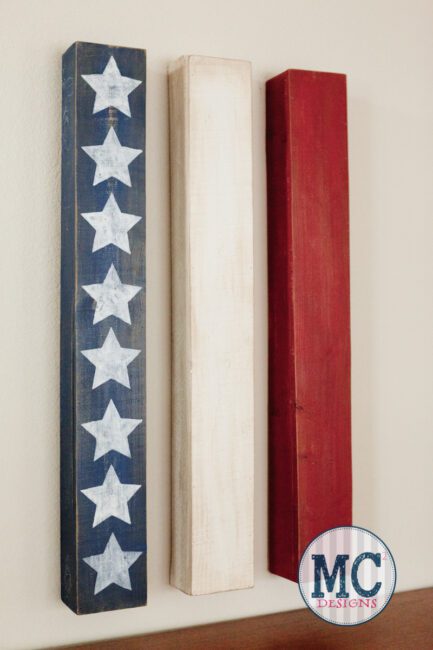 …we teamed up and worked on this!  We had a vision of what we wanted to make…and thought what better way to celebrate America over the 3-day weekend than to bring that vision to life!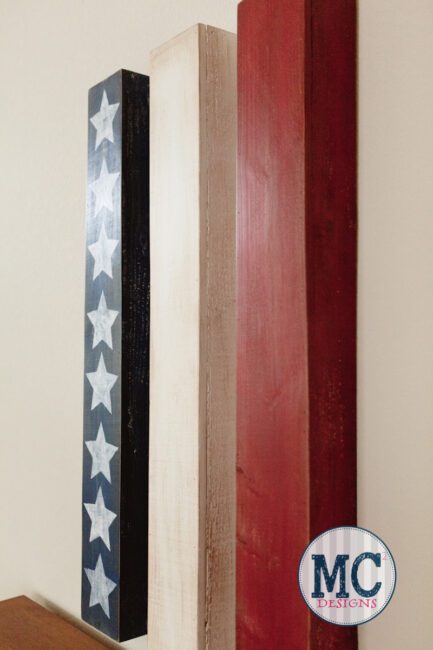 And we love how this contemporary take on the American flag turned out!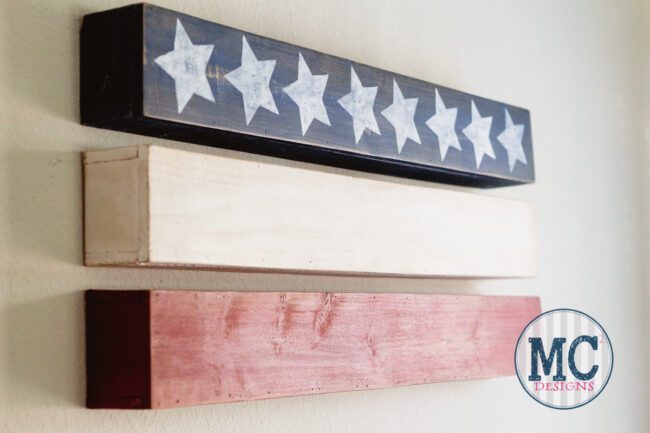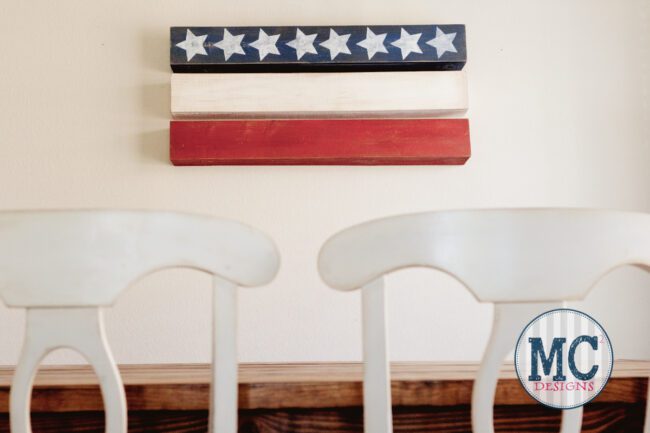 Happy Friday!
Christen