I know it's a little late but Happy New Year! I have been recovering from the holidays but have lots of things to share with you.
January brings several birthdays for us. My little man is turning 1 on the 30th. I've been getting things ready for his big celebration. So…today I am sharing with you 8 Cute Boy 1st Birthday Party Themes.
I have his theme picked out but you will have to wait and see how it all comes together. I will be posting all month long leading up to the big 1st birthday celebration.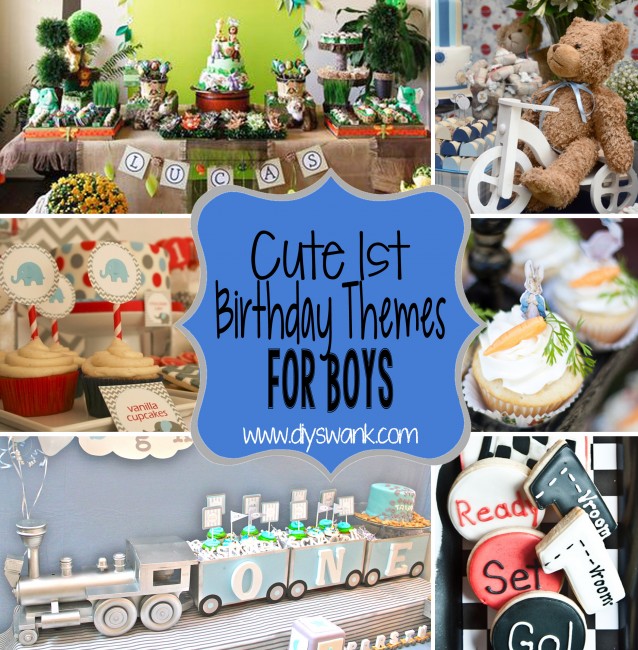 (This post may contain some affiliate links)
Number 1
Check out this Safari/Jungle Theme First Birthday. It's it fabulous? I love everything about it.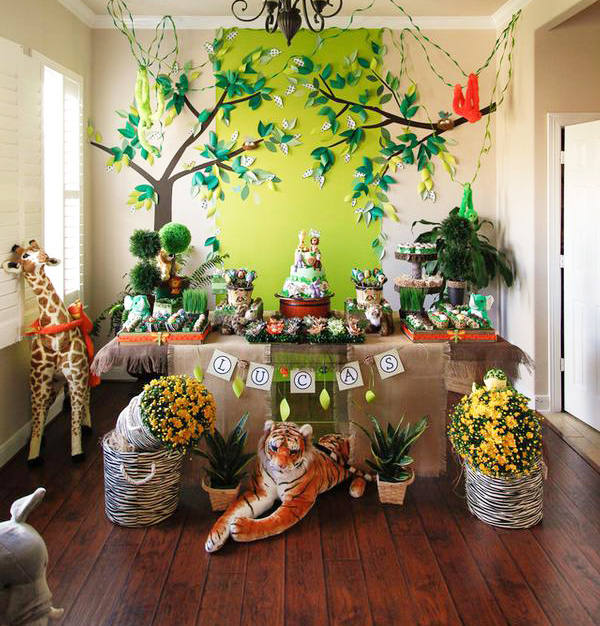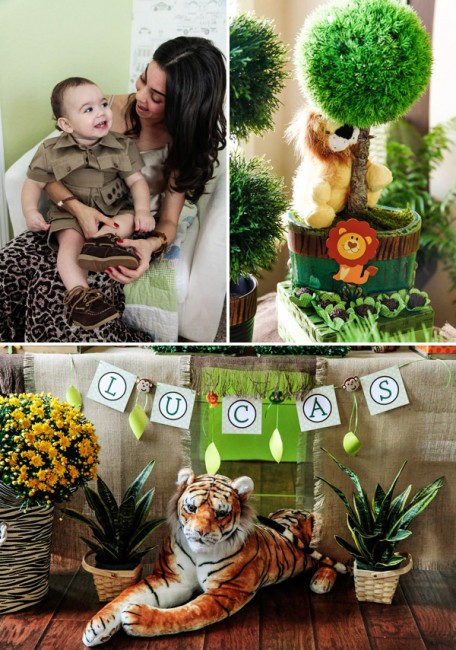 Number 2
This Baby Elephant first birthday  theme so sweet. I love the colors! I can't help but love this one. My baby shower my sister in law hosted for me was baby elephants.
Number 3
What a cute little Alphabet Train Theme. That train is to die for and check out all those letters.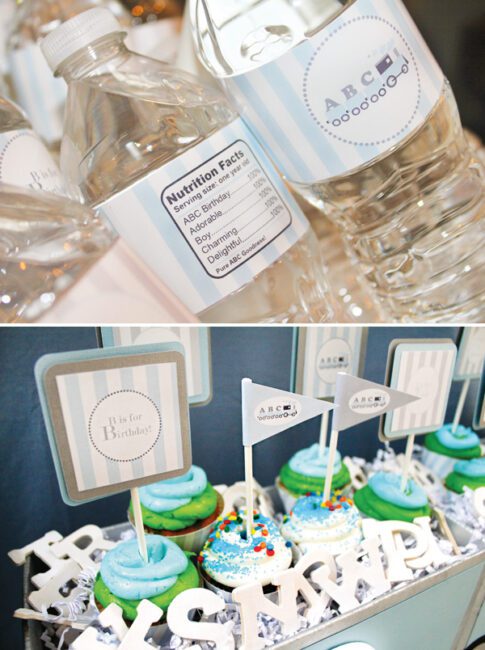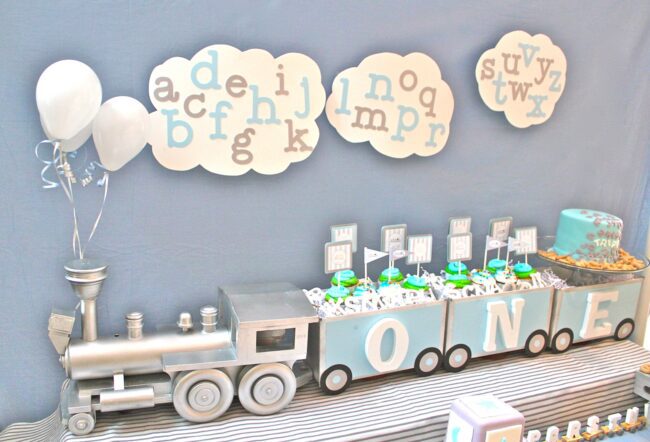 Number 4
Yo Ho Mateys! What little boy doesn't want to be a pirate someday?
Number 5
Vroom Vroom! Black and Red race car theme.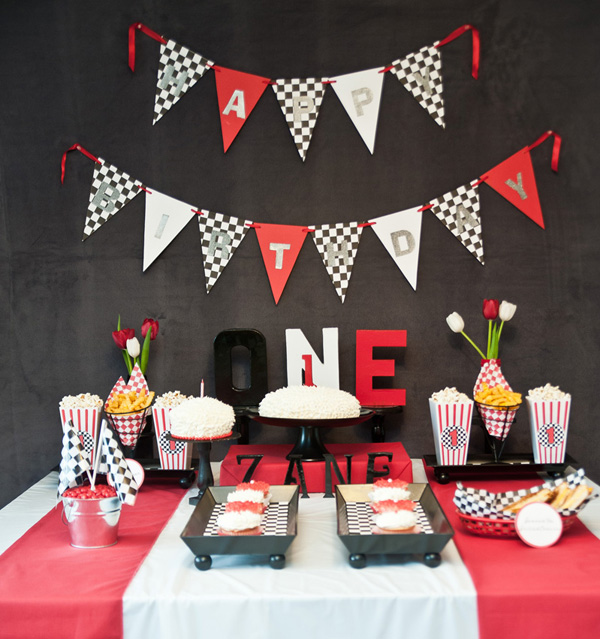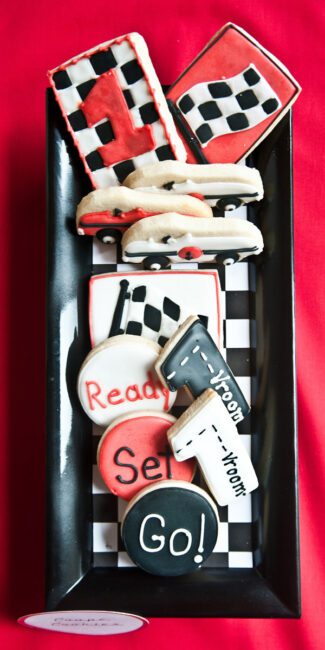 Number 6
Cute Teddy Bear Theme
Number 7
Little Man theme! Dapper style! This party was handsome in every way possible.
Number 8
Stunning outdoor Peter Rabbit First Birthday Theme
Be sure to hop over to one of our favorite sites for more party ideas. Hostess with the Mostess has great party ideas, themes and decor for all occasions!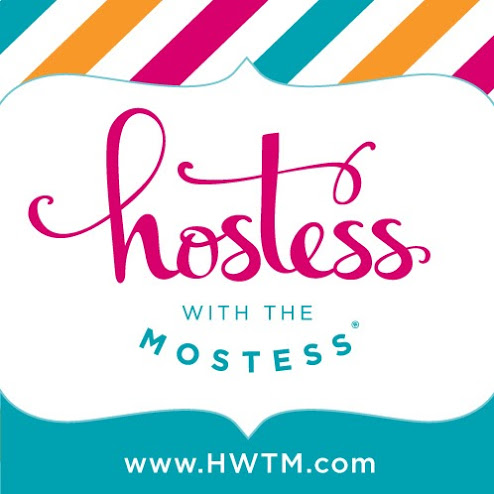 We look forward to a fabulous 2014! We can't wait to share with you all the awesome ideas we have for this year.
Do you have a birthday party coming up? What kind of themes spark your interest? We would love to hear!
Hope you all enjoy your weekend. If you in the part of the world where it's cold, we hope you are safe and warm.
-Christen